THANK YOU!! so much for voting faithfully for
the cats to win 5000 meals! You did it!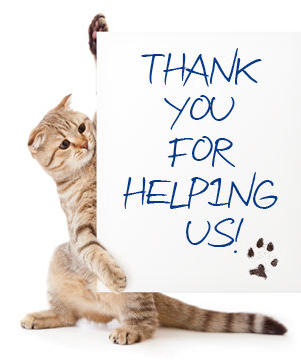 We are competing with thousands of non-profits for
a prize package valued at $5,000 and need your help.
Please rate us if you have not already done it.
The deadline is 3/31/17
Thank you so much
for helping the cats
Sylvester came to us from a rescue in Florida.
Some one had found him injured in a parking lot
and took him to animal control. Animal Control
has an agreement that if a cat comes in with an
ear tip they will call the local feral cat rescue to
pull them out. That ear tip saved his life. The
rescue took him to the vet for treatment of his
injuries. He was also tested and found to be
Leukemia positive. The rescue had a temporary
foster home but needed a place for him to go. He
could not be put back on the street.
One of our wonderful supporters offered to drive
him to us.
He is a super sweet fellow who is enjoying having a
soft bed, a full belly, and being safe.
He still has some injuries to deal with. He has a
large hernia that was not repaired and is also
anemic from hemobart.
We are treating the anemia and will revisit having
his hernia repaired in a couple of weeks.
Thank you so much to everyone who
donated Paw Points!
We think you all rock! We use over 60 boxes of litter every
month! 85 boxes is such an awesome gift!! Thank you so
much!! If you have paw points that you will not use, please
consider sharing them with the cats!! You may donate them
on Freshstep http://ow.ly/qded306ocWs
or email them to me alana@blindcatrescue.com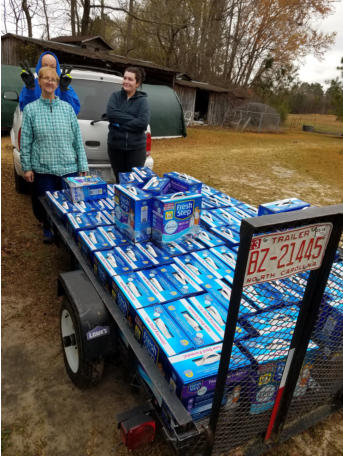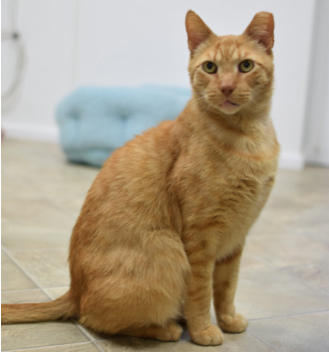 Cole began dramatically losing weight and his
behavior showed that he was in pain. X-rays and ultra
sound showed his abdominal cavity was full of tumors.
With him being Leukemia positive we knew we had
reached the time to let him go. He was a very sweet
kitty and is missed by all that knew him.
We knew when Matthew came to us he had pancreatic
cancer and that his stay would not be long. We had
hoped it would be longer.
He was running a 105.5 fever, his abdomen was full of
fluid, it was time to say goodbye. He was a very sweet
fellow and is missed by all.
PLANTS THAT ARE HAZARDOUS
FOR CATS AND HOW TO
TREAT THEM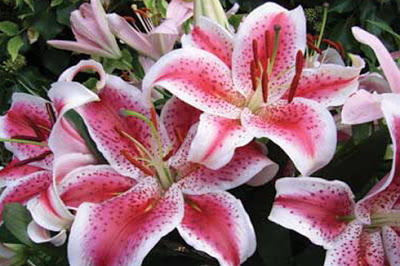 Cats will chew on plants, and because they love to climb
and explore, it's difficult to keep plants out of their
reach. Therefore, it you want to keep plants inside the
house or let your cat outside, you need to be able to
identify plants which are potentially dangerous. If in
doubt, it's better to remove plants from your home. If
a plant is poisonous, assume all parts of the plant are
poisonous. Many toxic plants are irritants causing
inflammation of the skin, mouth, stomach, etc.
READ MORE
If your cat goes blind over night, rush to the vet!
Your cat may have hypertension. Make sure your
vet checks your cats blood pressure, it is not standard.
Many vets do not have the
equipment to check it.
Mandy wrote a good article for you regarding
hypertension, the cause, etc. READ MORE HERE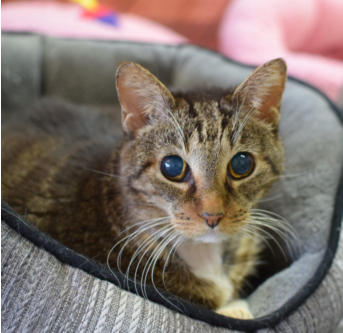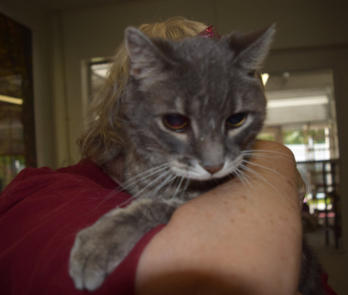 A video of Manxi getting her blood pressure checked
Thank you to everyone who came to visit for
open house! We appreciate you sharing your
time with us!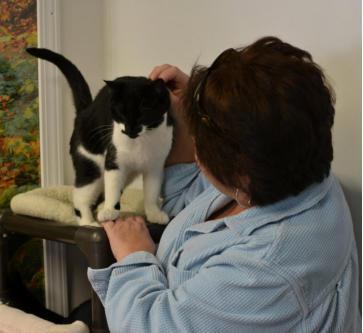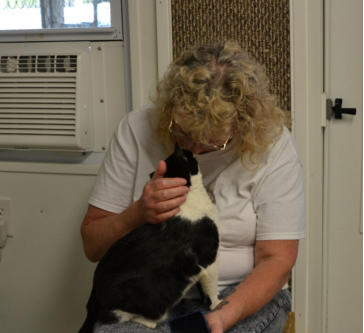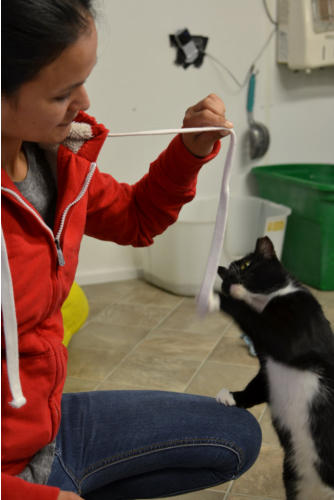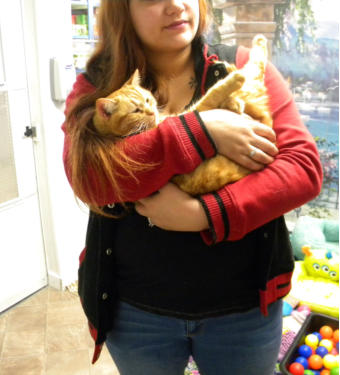 Candy made sure she got her cuddles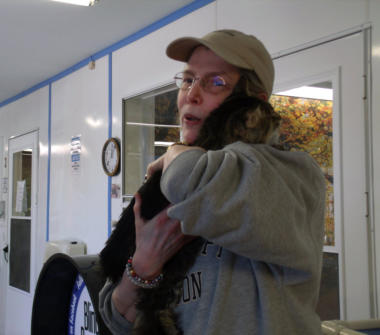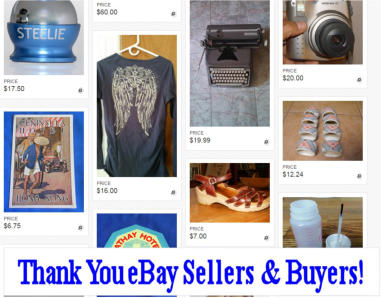 We are very grateful to our wonderful eBay
sellers and buyers for sharing so generously
of their auctions with the cats. We hope
you will check out all their wonderful
auctions HERE
Did you know that if you click the
previous button, you may read
older copies of the newsletters?